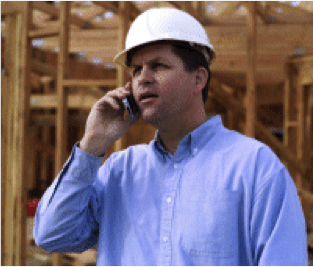 We have resources to provide you with the contractor bonds that you need in order to do business.  We can also supply certificates of insurance that the companies who hire you require, and we can get them completed quickly.
Call us today for more information and to discuss your bonding needs.
Take a look at the list of our services:
Surety Bonds
Fiduciary Bonds
Contract Bonds
License & Permit Bonds
Probate & Court Bonds
Public Official Bonds
Contact us in Maple Grove, Minnesota, any time at 612-333-5515 for a free quote on your auto insurance, homeowner insurance, motorcycle insurance, boat insurance, business insurance, snowmobile insurance or life insurance policies.